To rename the device, follow the below instructions:
1. From your main device list, click on one of the devices whose name you want to rename.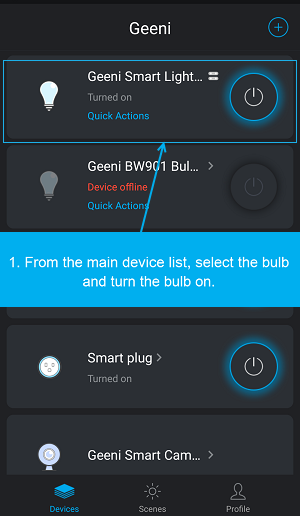 2. Press the "…" button on the top right corner for advanced settings.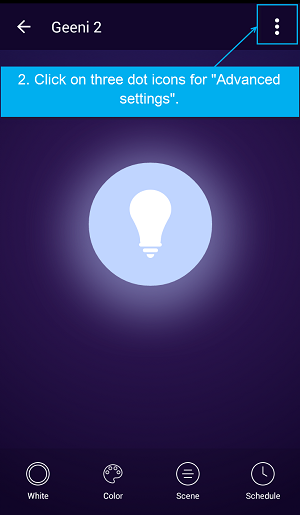 3. Click Modify Device Name (or Modify Group Name, if applicable). You'll then be able to choose a more familiar name.
AR-9